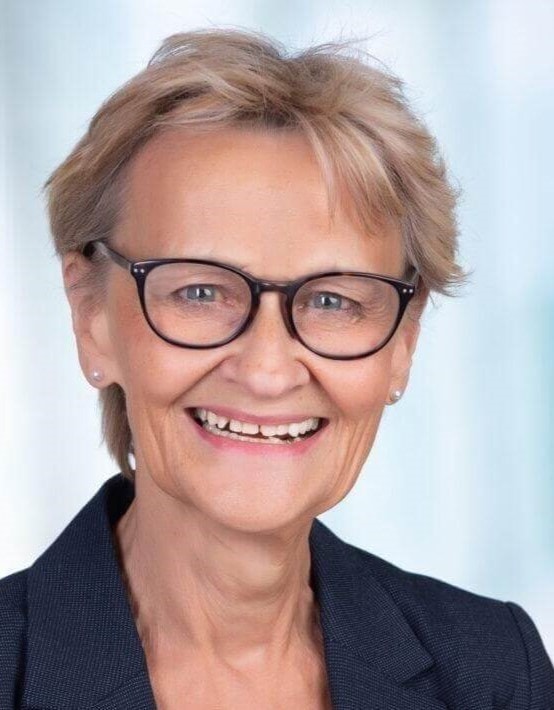 Heidi Burkhart holds a degree in concert violin and a doctorate in education and is a certified human resources and organisational developer. After 25 years of managing the charitable organisation Hilfswerk International, she started her own business as a management consultant and coach (www.hbconsult.net). She has been dedicated to growing Stella International School since 2016. 'I passionately believe that school needs to be about more than imparting knowledge – values and character education are at least as important. A person who has experienced these at an early age will be more easily able to take on responsible roles and be a leader as an adult.'
Marina Gudenus
Board member
Mag. Elisabeth Dlugopolsky
Secretary
Andrej Radovac, BA
Finance Officer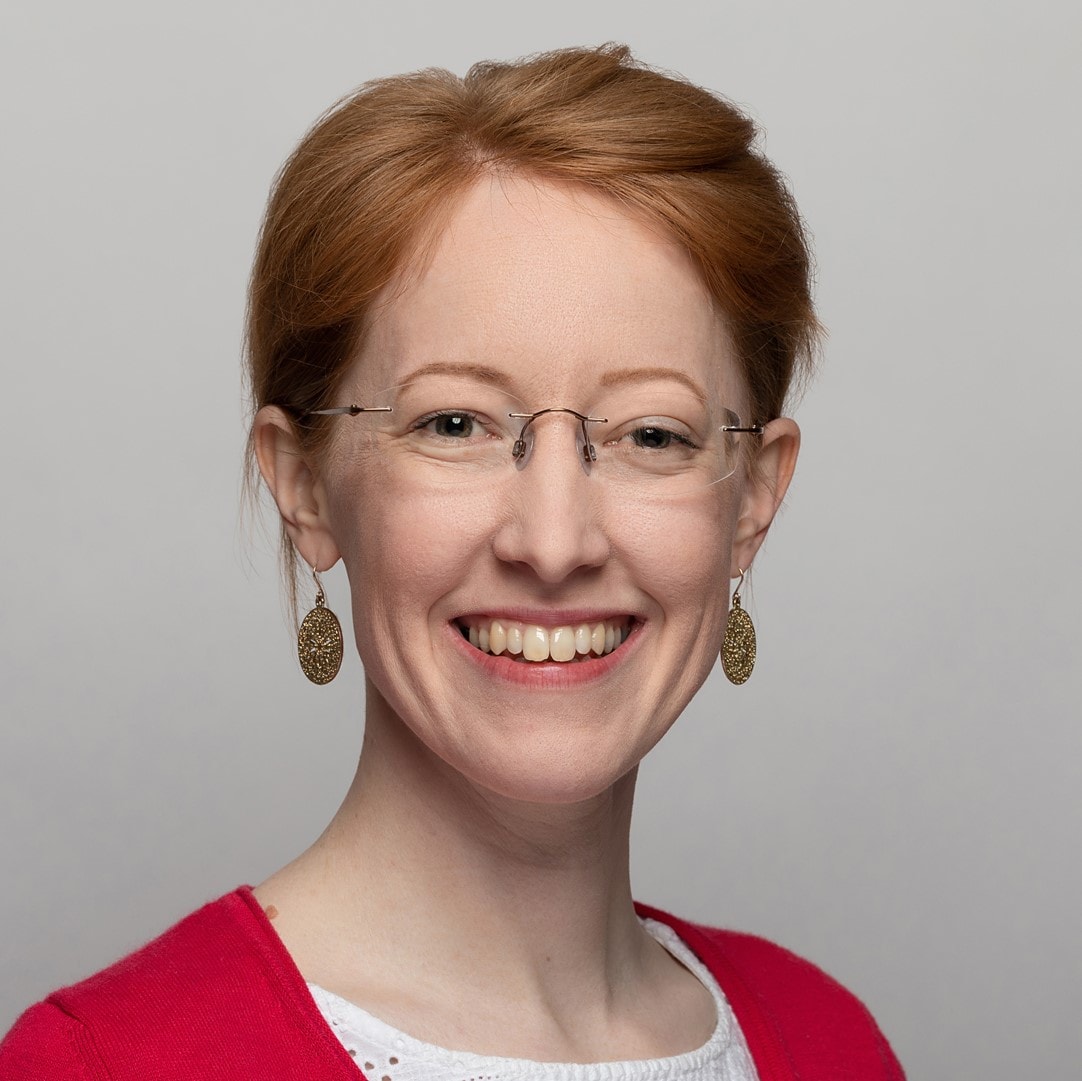 Andrea Schörghuber, BA
Assistant to the Board
Would you like to support us?
Stella International School came into being on the initiative of a group of committed parents. We seek to provide a cosmopolitan education centred on values that will enable young people to forge the society of tomorrow. Public funds cannot cover the crucial extra support, inspiration, resources and activities a Stella education gives.
For this reason, we ask you to please support us with your donation!