Start of school: Monday, 04 September 2023
Registration deadline: Wednesday, 31 May 2023
Start of Latin course: 09 March 2023
Dear Parents,
when we started the Stella Kindergarten in 2017, we could not have known that six years later there would still be a primary school and a secondary school – with a total of over 217 children and pupils. And almost "as if fallen from the sky", the opportunity arose in 2022 to open an additional Stella campus in Seebenstein – in the meantime there are 35 kindergarten children and pupils there. A reason for gratitude for all of us.
A little more unspectacular, but no less beautiful, is that there are enough interested pupils to start a 5th grade secondary school from September 2023 – this school level had actually only been planned from 2025. In case you would like to register your child for this 5th grade, we have compiled all the information in this article.
If you would like to learn more about the Stella Secondary School as a whole, we would be happy to have you browse through our website. For example, I could imagine that you would be interested in our concept, or an article about our school life.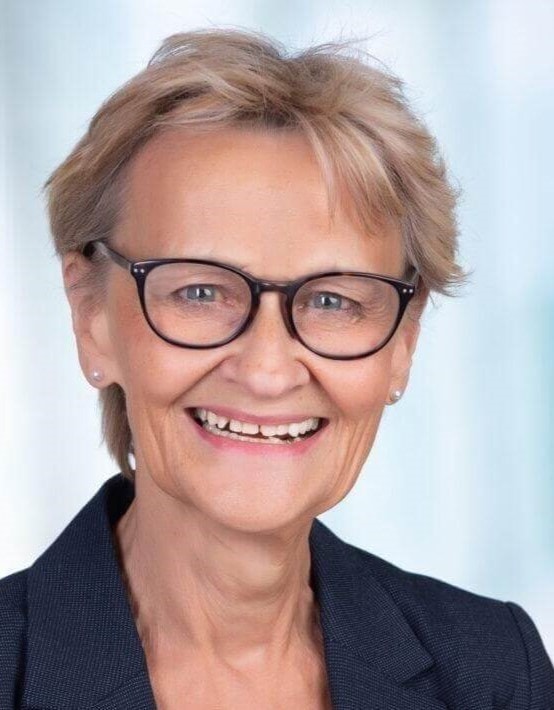 Yours sincerely
Heidi Burkhart
and the team of the Stella International School
Contents
Why is a 5th grade secondary school starting now?
After the successful launch of the kindergarten and primary school, Stella International School started a secondary school in autumn 2021.
Originally, it was planned that the current classes would move up further and further and thus gradually "fill in" all school levels of the secondary school – so the current second class will become the third class secondary school in autumn 2023. A 5th class would thus not have existed until 2025. Due to the great popularity and the interest of older siblings of the current pupils, the upper school will be opened with a 5th class in September 2023.
What distinguishes Stella International School?
Stella International School is a linguistic secondary school: English is offered as the first living foreign language from Year 1, Latin from Year 3, and Spanish or Russian as the second living foreign language from Year 5.
Furthermore, there is an English focus according to the CLIL method with additional English sequences per week in alternating subjects, as well as the pedagogical concept for personality development of Leader-in-Me (www.leaderinme.org).
Admission requirements
Positive completion of 4th grade
For students who are interested in 5th grade but have not yet had Latin, there is the possibility of attending a Latin preparation course from Thursday 09 March 2023.
Location
Stella International School is currently located at the provisional site in 1020 Vienna, Walcherstraße 6, and will move to the newly built Stella Campus in Donau City in autumn 2024.
Further steps
If you are interested, you can register via our registration form. We will then invite you to a personal interview.
Come to one of our information afternoons – the next one will take place on Thursday, 02 March 2023 at 15:00-17:00 at our location in Walcherstraße (please note: the event will be in German).
What else needs to be considered?
The uniform
After successful admission to the 5th grade, the school uniforms can be ordered through our shop. We will inform you about this in time. For the pupils of the Upper School, a green festive blazer will be added, and white blouses and shirts will also be available. Please also read our article on the uniforms.
Curriculum
The current curriculum of the Stella Gymnasium can be found here (German).
Latin
Latin is taught at Stella Gymnasium from the third grade onwards. For all students who would like to enter grade 5 and have not had Latin before, a Latin course will be offered from Thursday 09 March 2023.
We will send you detailed information about the Latin course after registration.
Overview
Start: Monday, 04 September 2023
Applications: as of now (closing date: Wednesday, 31 May 2023) via the application form on the website, followed by a personal admission interview.
Contact and further information: info@stella-dc.at or +43 676 90 50 220
Current address of the secondary school: 1020 Vienna, Walcherstr. 6, Unit 1, 3rd floor