"We want our kindergarten children to have their first experiences outside their families in a protected atmosphere of security and in a stimulating learning environment - so that they can develop to the best of their abilities."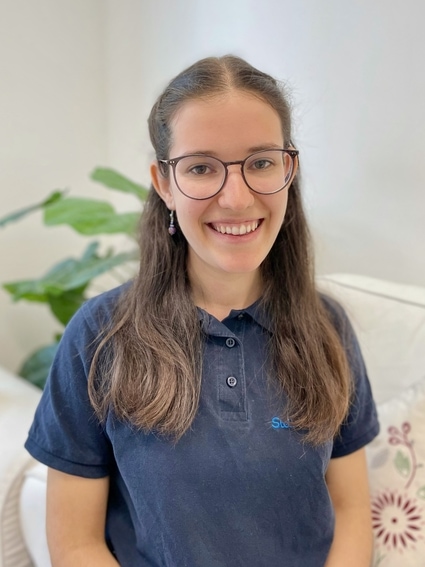 Stefanie Blümel
Educator
Petra Ruttner
Educator
Vanessa Heißenberger
Educator
Cornelia Jura
Educator
Claire Oettingen
Assistant
Christina Schmidt
Parent Coach
Alexandra Schwarz
Parent Coach
Pia Oliden
Assistant
Kati Fyssicopulos
English
Marina Gudenus
Parent Coach
Agnès Marchand
Assistant
Svetlana Lazarevic
Assistant
Monika Schwarz
Parent Coach
Would you like
to support us?
Stella International School came into being on the initiative of a group of committed parents. We seek to provide a cosmopolitan education centred on values that will enable young people to forge the society of tomorrow. Public funds cannot cover the crucial extra support, inspiration, resources and activities a Stella education gives.
For this reason, we ask you to please support us with your donation!